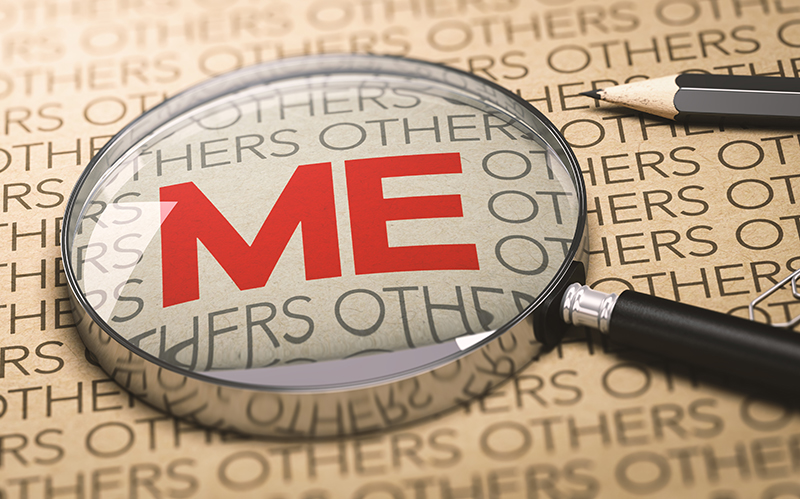 Psychotherapy
Birmingham Psychotherapy has successfully helped many clients to find resolution to their issues, in the comfort of our therapy rooms in Edgbaston, Birmingham.
Psychotherapy is the professional treatment of any of a range of psychological disorders, such as personality, behavioural, and anxiety disorders.
Psychotherapy is a type of therapy used to treat emotional problems and mental health conditions.
In Psychotherapy we discuss important issues that are causing you problems, suggest strategies for resolving and coping with problems, and if needed help you change your attitudes and behaviour to live a more balanced, happier life.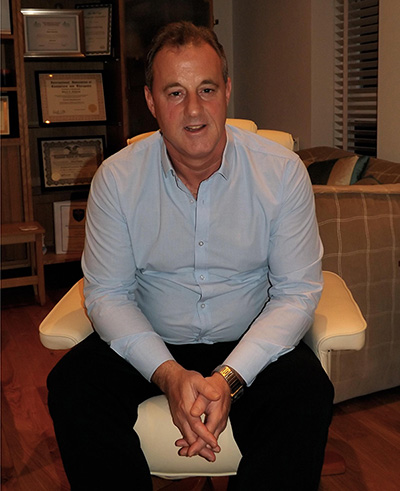 Psychotherapy can be used to treat a wide range of mental health conditions, including:
Depression
Anxiety disorders
Borderline personality disorder (BPD)
Obsessive compulsive disorder (OCD)
Post-traumatic stress disorder (PTSD)
Long-term illnesses
Eating disorders, such as anorexia nervosa, bulimia and binge eating
Drug misuse
People with significant emotional problems may also benefit from psychotherapy, including people dealing with stress, bereavement, divorce, redundancy, or relationship problems.

When we get frustrated or live in pain or confusion it is often that traumatic relationships or happenings from the past are making themselves felt in the present and crying out for attention. The causes of deep unhappiness may not be apparent but the pain is very real.
Asking for help can be daunting. Change is difficult, even change for the better.
Taking the first step is difficult, but having made that decision ultimately means one day less struggling needlessly with bad feelings, difficult relationships or psychological distress.
Together we can deal with;
Negative emotions – depression,loneliness, resentment, frustration, anger
Anxiety and Stress- fear of failure, panic, lack of sleep, concentration, work addiction
Destructive Habits – addiction, fears and phobias, disordered eating, self-harming patterns
Low Self Esteem- negative self-belief, poor image, lack of confidence, self-consciousness
Relationship Issues- finding and sustaining relationships, relationship conflict, separation and bereavement
Personal Development – feeling stuck, tools for change, discipline, assertiveness, procrastination
You can live a calmer, happier, much more relaxed, balanced life .You can become more conscious of the feelings, emotions and behaviours that control your life,By living a more conscious life you become empowered to change things for yourself.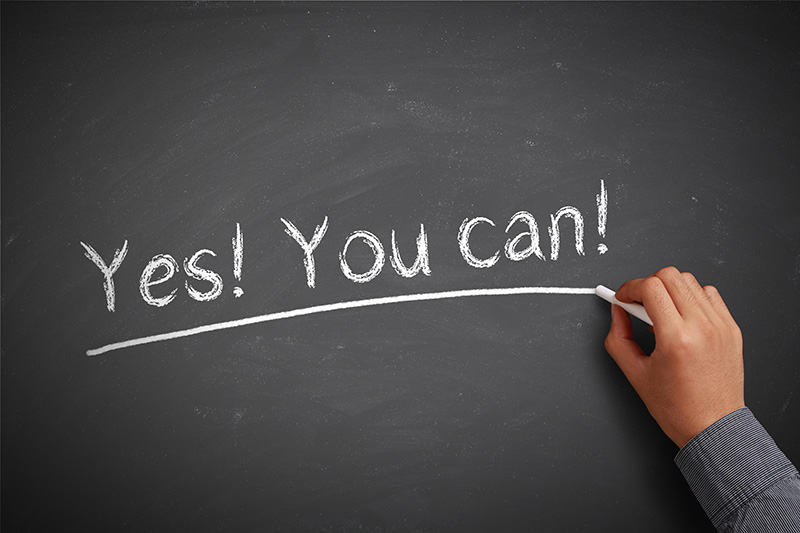 Confidentiality is the cornerstone of psychotherapy and you will be encouraged to express any thoughts and feelings you may wish to explore.
Change will happen and you will discover new beneficial ways to understand yourself, to live more consciously and achieve your full potential. Treatment ends when these new patterns are firmly established as a habit.
You can live a calmer, happier, much more relaxed, balanced life- Call Stuart NOW
You can live a calmer, happier, much more relaxed, balanced life- CALL NOW
Birmingham Psychotherapy
Quadrant Court
51-52 Calthorpe Road
Edgbaston
Birmingham
B15 1TH
Call- 0121 403 3163 / 07825 599340 for a free 30 minute confidential consultation.
stuart@stuartdowning.co.uk
stuart@birminghampsychotherapy.co.uk
www.birminghampsychotherapy.co.uk