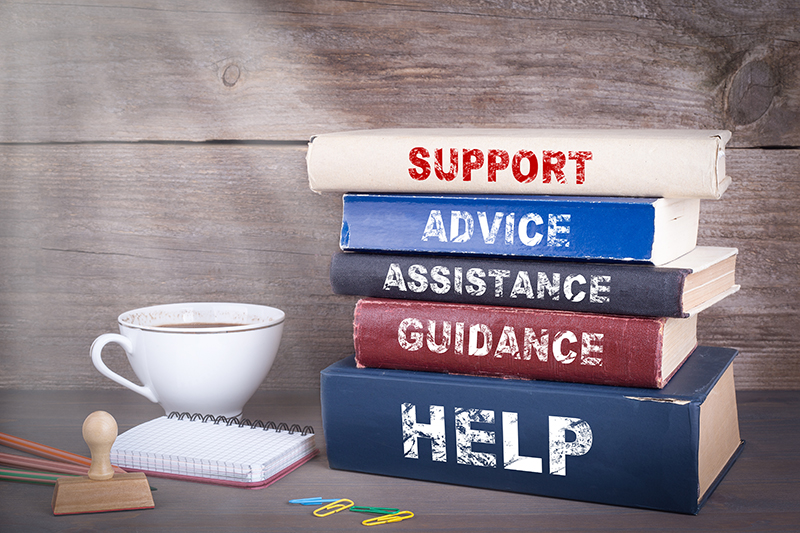 Thank you for getting in touch…
It takes courage to make the first step…
Initial consultation
If you are considering therapy but you are uncertain of the methods and results, I offer a free 30 minute enquiry call in order to speak about your presenting issues and any questions you may have concerning therapy.
When we start working together, our first session will be an initial consultation in the comfort of our therapy rooms in Edgbaston, Central Birmingham. I will deeply explore your current issues with you, enquire about your background and work to establish which type of therapy I think would be most suited to you. We will actively do some work in this session, which will provide you with tools to be able to cope more effectively in your present situation.
I will assess your specific needs and we can set goals for treatment. I will also explain more extensively how I work and you will have the chance to ask questions to decide whether you would like to start therapy with me.
From our conversation I will help you to understand which type of treatment would suit you the most. You will leave the room with no uncertainty but with a clear idea of what you can expect from our work together.
I provide constant therapy support throughout your visits My approach will enable you to be fully involved in every step of the therapy process, and to feel truly engaged in every step you take towards your happiness.
Feedback from my clients is invaluable to me, and I will ask you for your views and opinions throughout the journey we take together. I value the importance of a therapeutic relationship and I base my relationships with clients on trust and partnership. Thanks to my extensive experience, I am able to provide a safe and non-judgemental environment where you can feel acknowledged, listened to and supported.
Working together with a positive, focused approach, all of our problems are solvable. We just have to be open, willing and ready.
Take the first step towards your new, brighter future and get in touch…
Home visits, Telephone and Skype webcam available on request.
Stuart Downing DMH DHyp CPNLP EMDR DHyp CNHC MNACHP
Fees
£165.00 per intensive treatment session. Payment can be made by cash, credit/debit card or PayPal
Cancellations
If you are unable to keep your appointment it is essential that you cancel your appointment by email confirmation at least 48 hours in advance, with written confirmation from myself regarding the change of date. Failure to obtain written confirmation will result in a cancelled appointment charge.
Opening Hours
Weekdays- 9.00 am to 9.00 pm
Saturday -10.00 am to 6.00pm
Sunday -by appointment only
ONLINE Therapy Appointments
I offer online sessions by Zoom/Skype(stuart.downing745) or if preferred by telephone.
You can live a calmer, happier, much more relaxed, balanced life- CALL NOW
Birmingham Psychotherapy
Quadrant Court
51-52 Calthorpe Road
Edgbaston
Birmingham
B15 1TH
Call- 0121 403 3163 / 07825 599340 for a free 30 minute confidential consultation.
stuart@stuartdowning.co.uk
stuart@birminghampsychotherapy.co.uk
www.birminghampsychotherapy.co.uk