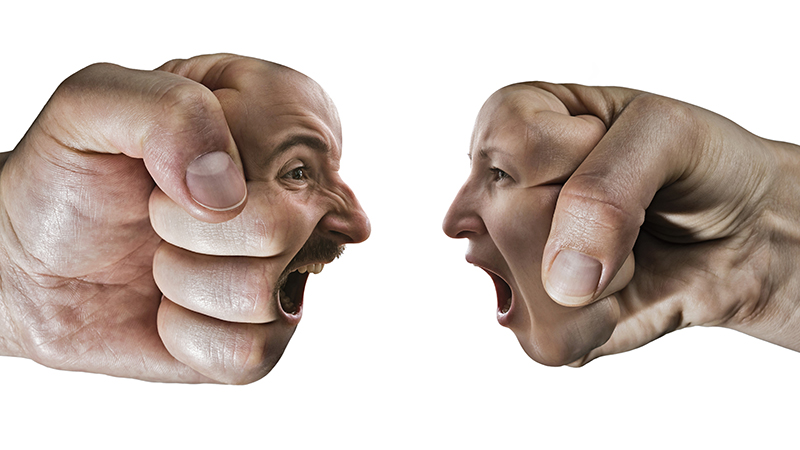 Psychotherapy is beneficial to anyone who wishes to understand themselves better, to live more consciously and achieve their full potential.
Perhaps you simply want a safe place to talk about what is troubling you – intimate relationships, family troubles, feeling lonely and isolated or a sense of life lacking in meaning and pleasure. Therapy might be a useful support while you are going through life changes – such as a divorce, or re-locating to a new city or country.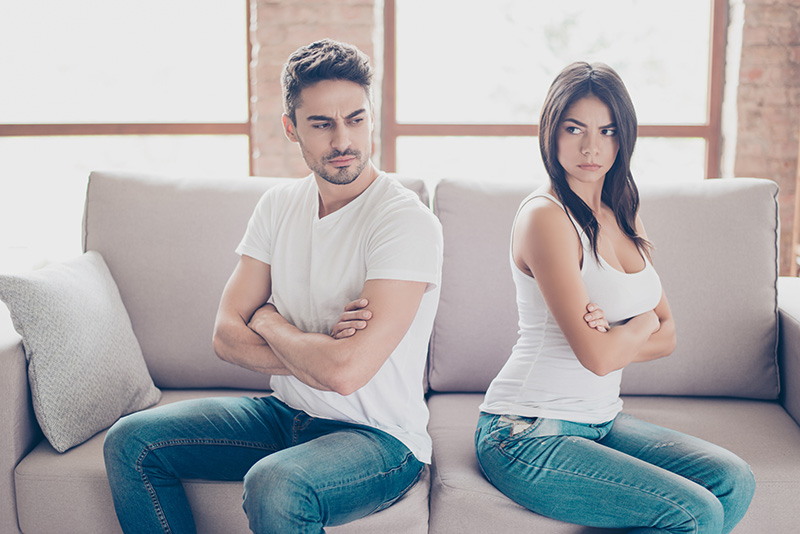 Maybe you have struggled with low self-esteem and self-worth for years and this is holding you back from getting the promotion you deserve at work, or from starting a fulfilling intimate relationship. Similarly you might be facing a daily battle with high levels of anxiety that stop you from taking risks and enjoying life to the full.
Perhaps you feel depressed and you're finding life very difficult to handle at the moment and all you want to do is hide away. Or you are the survivor of abuse and violence – childhood sexual abuse, rape, intimate violence in your relationship with your partner.
Maybe you would like help dealing with addiction – to food, drugs, love, sex or pornography and would like to understand what part these substances are playing in your life, what needs they fulfill and how to find a healthier way to meet those needs. These are only some of the many issues that could benefit from psychotherapy, the goal is for you to feel better able to live your life with purpose and meaning, to feel more fulfilled and happy, to reach your goals and the fullest of your potential. Maybe, to be better able to accept things that cannot be changed and to handle life's inevitable problems with more resolve, faith and strength.
Psychotherapy helps when you identify something needs to change, but you can't find the way forward.
You may have noticed negative patterns repeating themselves, in your relationships, work or personal life, therapy helps you understand where the patterns come from, why they repeat themselves and how to change them.
Empowerment to understand means being able to change, to gain perspective, strength of will needed to keep developing into the best person you can be.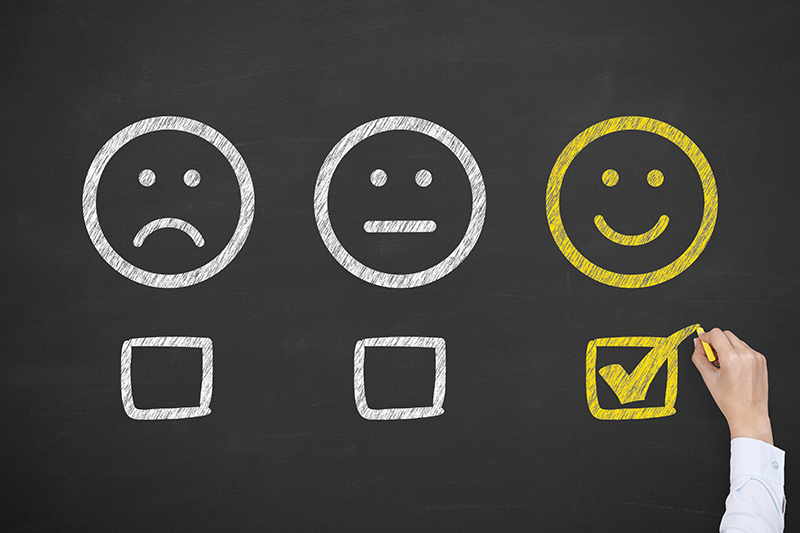 The regularity of appointments is an essential part of working with deep psychological problems. The firm framework fosters trust and allows the client to express anything and everything with no inhibition or fear.
Often this process encourages a high degree of emotional honesty,because when somebody is totally focused on listening to you, you might be surprised by what you say.
Up to 25% of the population experience some emotional and psychological distress and illness during the year.This duration and severity is greatly reduced by therapy and psychotherapy has been shown to be effective as medication in the short term and,unlike medication,remains effective after the treatment has ended.
Psychotherapy will guide you along a path of positive change.
Take the first step towards your new, brighter future and get in touch…
Stuart Downing DMH DHyp CPNLP EMDR DHyp MNSHP&M
You can live a calmer, happier, much more relaxed, balanced life- CALL NOW
Birmingham Psychotherapy
Quadrant Court
51-52 Calthorpe Road
Edgbaston
Birmingham
B15 1TH
Call- 0121 403 3163 / 07825 599340 for a free 30 minute confidential consultation.
stuart@birminghampsychotherapy.co.uk
www.birminghampsychotherapy.co.uk